New Offer!
$2,750 and 0.0% on select Ford models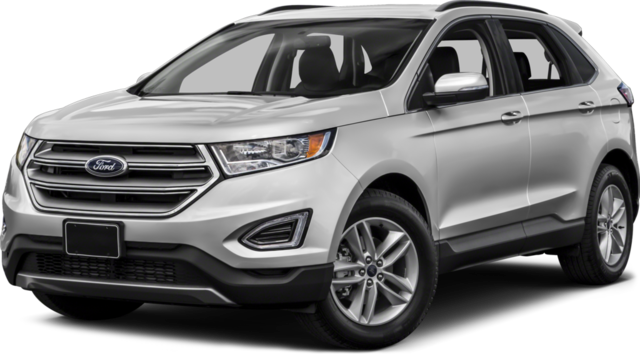 New Offer!
$750 and 0.0% on select Ford models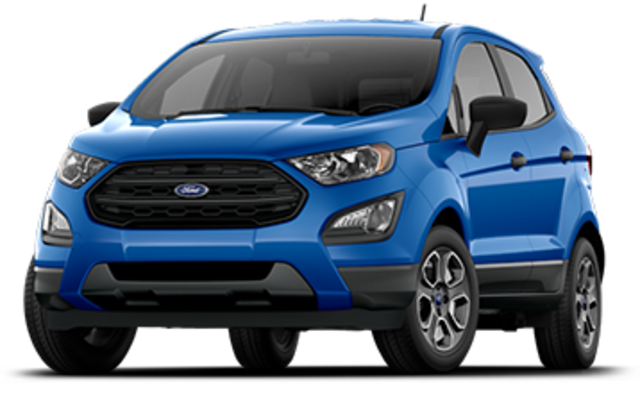 New Offer!
$1,250 and 0.0% on select Ford models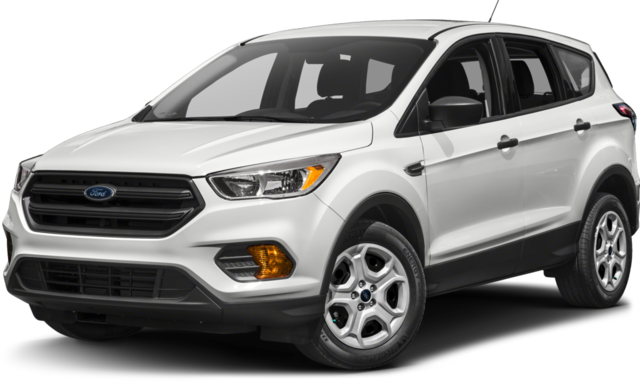 Thank you and welcome to the New Formula Ford! Located in Montpelier, Vermont we are proud to be Central Vermont's premier Ford dealer. From the moment you walk into our facility, be it to visit our fantastic Service dept, Parts dept, for a new Fisher Plow, for Formula Collision Center, our state-of-the-art repair facility, or for Sales to purchase or lease a new, certified pre-owned, or used vehicle, you will experience customer service that is truly exceptional and second to none. We strive to make your experience at the new Formula Ford pleasant and friendly. You are the ingredient that makes us a Formula for success! Formula Ford offers new Ford Cars, Trucks, SUV's, Hybrids, and Crossover vehicles online at Formula Ford.
Search for new Fords including E-Series, Edge, Explorer, Escape, Escape Hybrid, Expedition, F-150, F-250, F-350, F-450, F-550, F-650, Flex, Focus Sedan, Focus Coupe, Fusion, Fusion Hybrid, Mustang, Mustang Shelby, Taurus, Taurus SHO, and C-max Hybrid. We offer a wide array of used and pre-owned and Ford Certified Pre-Owned vehicles as well. You'll find just about any make or model on our lot including but not limited to : Acura, Audi, BMW, Chrysler, Buick, Chevrolet, Dodge, Ford, Hummer, Isuzu, Jeep, Kia, Lexus, Mercury, Lincoln, Nissan, Kia, Hyundai, Saturn, Toyota, Volvo, Subaru, VW, Fiat, Honda, Cadillac, GMC, Mini, Pontiac, Saab, Suzuki, and Mitsubishi. In addition to serving the Montpelier and Barre areas of Central Vermont, we continue to assist customers living in the surrounding areas like Websterville, Graniteville, Roxbury, Middlesex, Moretown, Williamstown, Northfield, Waterbury, Bolton, Berlin, Stowe, East Barre, East Montpelier, Orange, Chelsea, Washington, St. Johnsbury, Lyndonville, Groton, Woodstock, Quechee, and more. Whether you need to buy or lease a vehicle, service a vehicle, put a plow on a vehicle or simple need parts for a vehicle, we are your Formula for Success!